15/01/2018: Release time!
The release of "Horisonten brenner" is scheduled for February 9 - and you can already preorder your copy of the album (CD and black or yellow vinyl) at
Indie Recordings
! Here's the cover and the tracklist of the album: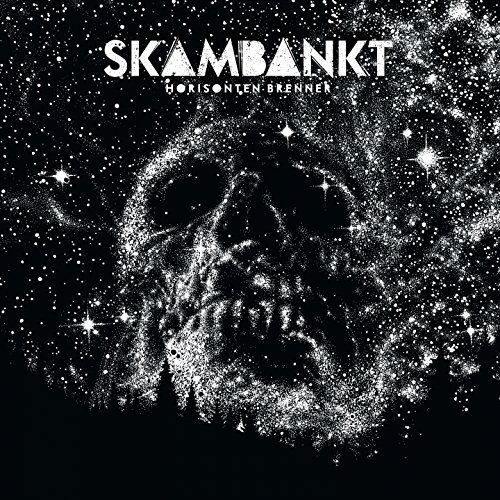 I dette huset (In this house)
Når imperiet faller (When the empire falls)
Protest dommer (Objection your honor)
Fremmed i en fremmed verden (Stranger in a strange world)
Horisonten brenner (The horizon is burning)
Kommer snart hjem (I'll soon be home)
Levende legende (Living legend)
Stein for stein (Step by step)
Gribben (The vulture)
Want a sneak preview? Here you go!